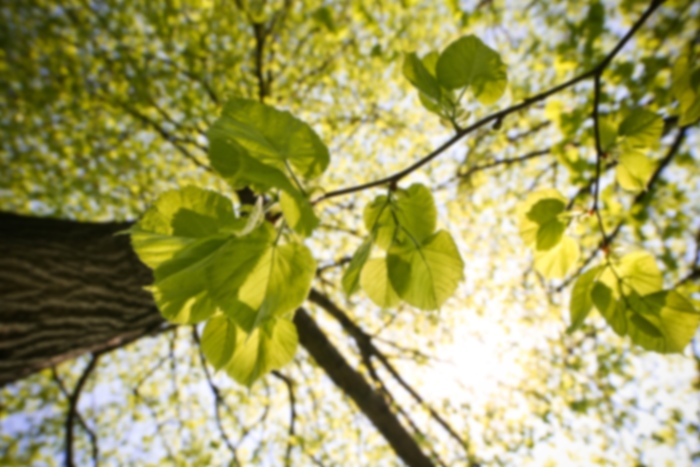 Edward J Magee,
MD
Family Medicine
Dr. Edward J. Magee, MD, is a family care doctor specializing in diabetes healthcare, hypertension treatment and family medicine. He was raised in Tampa, Florida. and is a Jesuit High School Alumnus. After graduation, he enlisted in the United States Marine Corps for 6 years where he was promoted to the rank of Sergeant and served in multiple combat environments including Kuwait during Operation Desert Storm/Desert Shield and Somalia. Once discharged, Dr. Magee received a biology degree from FSU and matriculated to the University of Florida for medical school. Once graduating in 2002, he was accepted to Florida Hospital Family Practice residency where he was awarded chief resident and graduated in 2005. He then moved on to found Lake Mary Family Physicians in 2005. His passions are educating his patients on the principles he strives to maintain -- keeping a healthy mind and body. Dr. Magee's three boys are the driving force to his non-patient interest which includes coaching football and baseball, rock climbing, riding motor cross and weight lifting.
Care Philosophy
As our logo says "Our Family to Yours", we look forward to getting to know you and meeting your health care needs.
First available appointment is on 10/5/17
First available appointment is on 10/5/17
First available appointment is on 11/1/17
Accepts most insurances. Please call the office to confirm your specific plan.
Asthma Management
Biopsy
Blood Pressure Monitoring
Cholesterol Screening
Cold
Complete Physical Exams
Cough
Dermatology Exams
Diabetes
Diabetes Care
Digital X-ray
DOT Physicals
Ear Flushing
EKG Testing
Flu Shots
Hypertension
Immunizations
Injuries
Minor Surgery
physicals
Pre-operative Examinations
Preventive Health
School Physical Exams
Sports Medicine
Wellness Exams
Family Medicine - Primary - Board Certified
Fellowship: Florida State University
Residency: Florida Hospital - Family Medicine Residency - 2015
Graduate Degree: University of Florida College of Medicine - 2002
Internship: Florida State University - 1999
Undergraduate Degree: Florida State University - 1998
Central Florida Regional Hospital